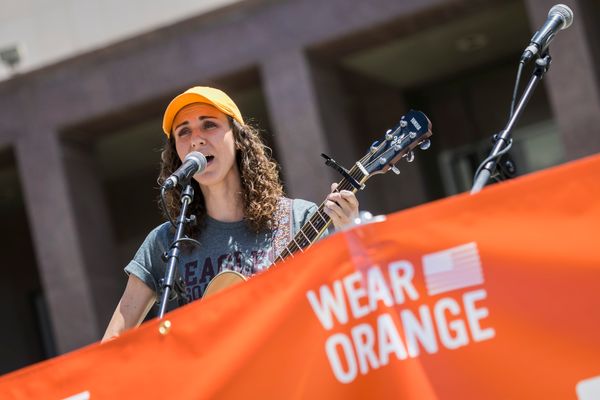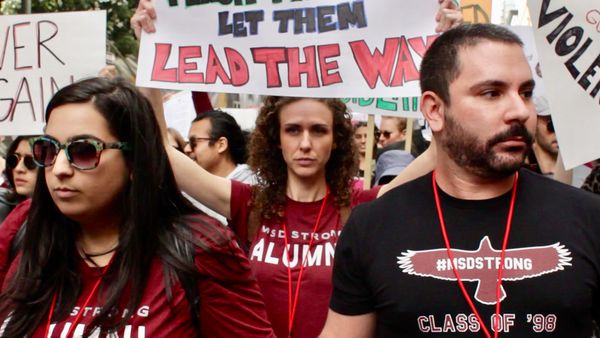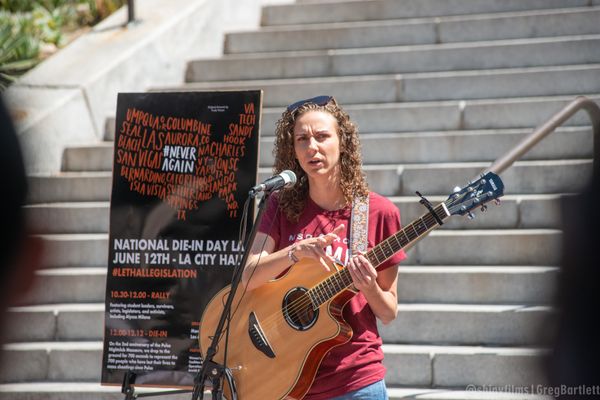 Tina is an activist for gun violence prevention as well other social justice initiatives.
As a South Florida native and graduate of Marjory Stoneman Douglas in Parkland,
she uses her music to speak for victims who no longer have a voice of their own.
In collaboration with fellow MSD Alumni, Tina wrote and released One Step Closer, an anthem to raise awareness and proceeds for the March for Our Lives movement.
She also released America the Beautiful, a sing-along tune about the daunting truths of our current apocalyptic-like society. From speaking in schools to singing at rallies to registering voters and speaking on panels, Tina continues to work with many organizations such as Everytown, Moms Demand Action, Brady Campaign, NextGen America, LA's East Area Progressive Democrats, Field Team 6, Midnight Mission and Face the Music Collective to advocate for important human rights issues in this country.
One Step Closer
Tina Mathieu
Proceeds go to the March For Our Lives Action Fund.
Read more…